ABOUT POSGEAR
The team at POSgear.com.au pride ourselves on delivering top quality POS Hardware & Consumables at the best prices in Australia.
Let us know if you find a better price for the same quality product, and we'll beat it.
If you can't find a product you need and you would like us to stock it, please email us and we'll get it for you.
RETURN POLICY
For consumables such as paper rolls, returns are applicable within 14 days of purchase as long as the item has not been used.
To secure a refund, we must first receive the item back (via buyer's postage or dropping it off to our office - 59 Fennell Street, Port Melbourne VIC 3207). Please ensure to have your invoice/receipt number for the order handy so that we can process it as soon as possible.
Then, we can exchange the appropriate product if we have stock on hand, alternatively we will then be able to ship it out from our external warehouse. 
NEED SETUP ASSISTANCE?
Contact your Point Of Sale provider: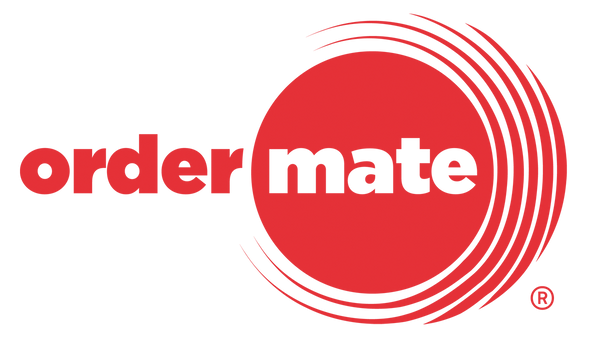 OrderMate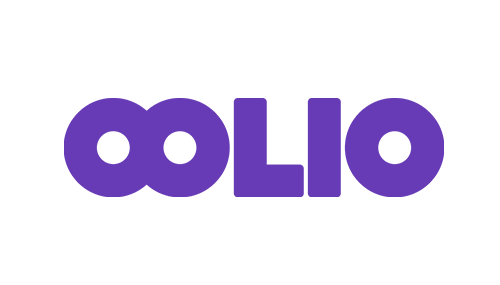 Oolio (POS)
SwiftPOS